There are many ways to learn Norwegian online. | This site gives you a clear overview of the most common Norwegian online courses.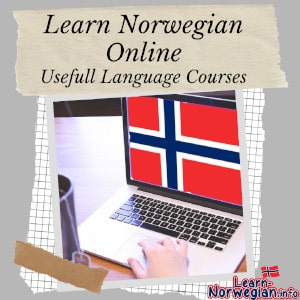 Norwegian online courses have one big advantage: you can study whenever you have time. This can be, for example, while waiting for the bus, on the train or in the waiting room of a doctor. Even on the toilet you can learn Norwegian with an online course.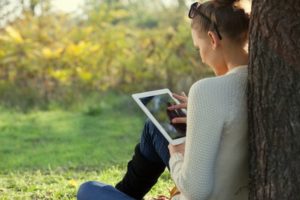 Even if a Norwegian course at the adult education center or Norwegian learning books are too boring, you can ideally learn Norwegian with an online course. It doesn't matter why you want to learn Norwegian.
The only drawback is that an online course lacks personal contact with a teacher. You will neither be corrected in pronunciation, nor can you ask questions.
The offer of Norwegian online courses is not really big compared to other languages. On this page we would like to introduce you to the small, but nevertheless very fine, offer.

Lear Norwegian online – A clear overview of the most common Norwegian online courses
17-Minute-Languages – Learn Norwegian much faster than with traditional learning methods
17-Minute-Languages promises that through its unique long-term memory learning method, you can comfortably learn Norwegian within the shortest time and converse fluently in Norwegian.
Learn more than 1.300 words with the unique long-term memory learning method
Learn countless phrases
Detailed grammar explanations
Daily tasks
Verb trainer
Insider learning community – get in touch with other Norwegian learners
One-time payment – No monthly costs
Works on Windows, Linux, MacOS, iPhone, Android Smartphones, iPad, Android tablets and Windows ablets.
Here you can find a detailed introduction to 17-Minute-Language online course.
Or click here to go directly to the free trial lesson of 17-Minutes-Languages Nowegian Course*.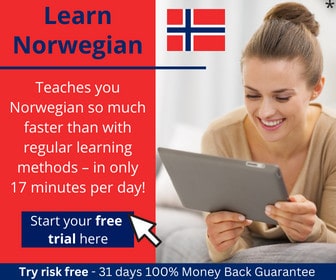 Babbel.com Norwegian Online Course – Learn Norwegian… Where and when you want
The well-known language course provider Babbel has finally added Norwegian to its language course program a few months ago. With Babbel, you can learn on your smartphone (Android and iOS), any computer, laptop and tablet.
Here you will find a detailed presentation of the Babbel online course.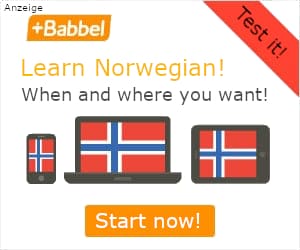 Click here to go directly to Babbel's site and learn Norwegian without any risk (thanks to the 20-day revocation option).*

Mondly

– Learn Norwegian playfully with Mondly

Mondly is an interactive online language learning platform that allows users to learn 41 different languages, including Norwegian, in a fun and efficient way. It stands out for its conversational approach that promotes applying what you learn in real-life situations. With over 100 million users worldwide, daily lessons, topic-specific modules, and an innovative chatbot for realistic conversations, Mondly is ideal for language learners of any level.

You want to know more? Here you can find our detailed article "Learn Norwegian with Mondly".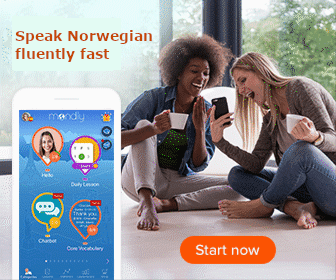 -> Start today risk-free with the free lessons. Click here to see Mondly's current discount promotions.* <-.

Norwegian online courses in other learning languages
Are you a native speaker of Norwegian, Danish, Swedish or Netherlands? Then the following Norwegian online courses might be something for you: